People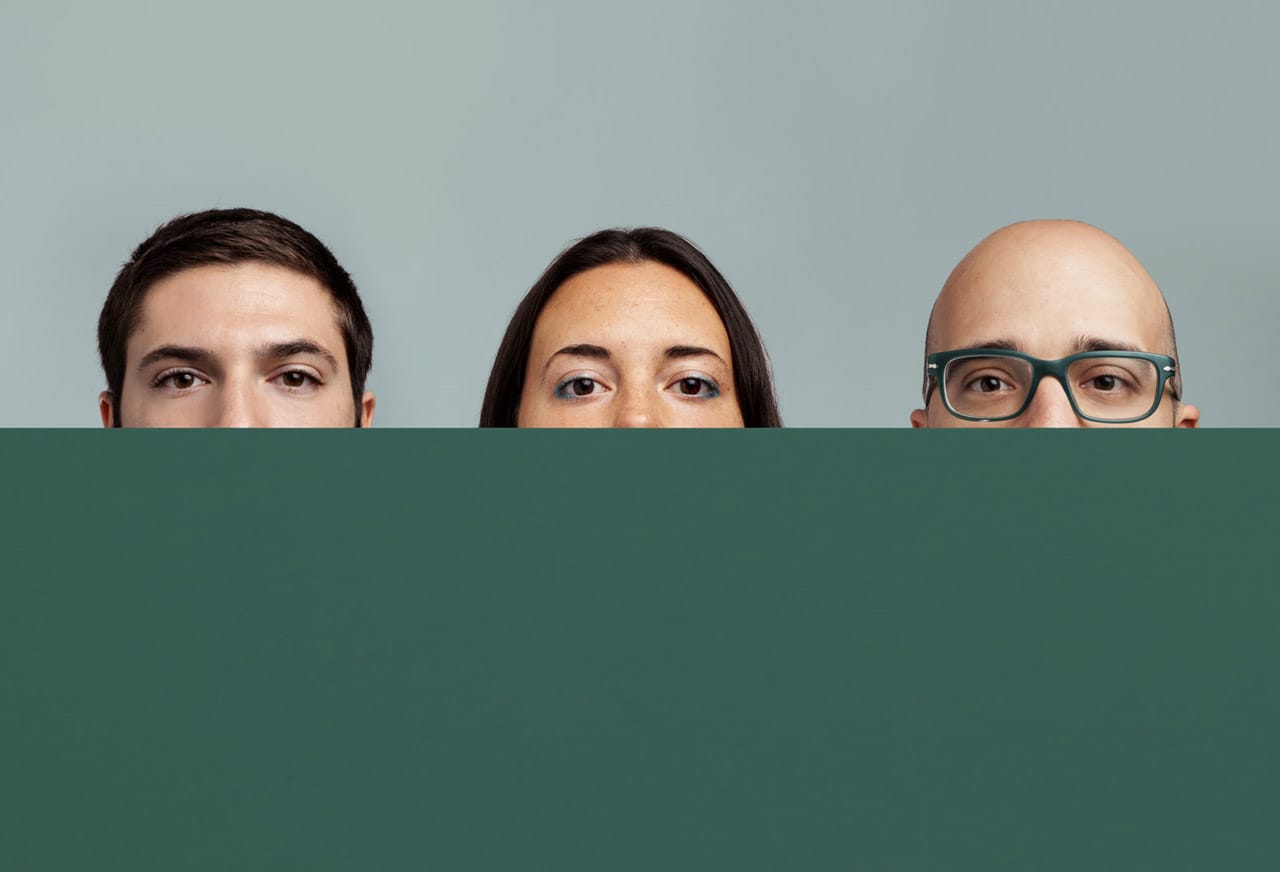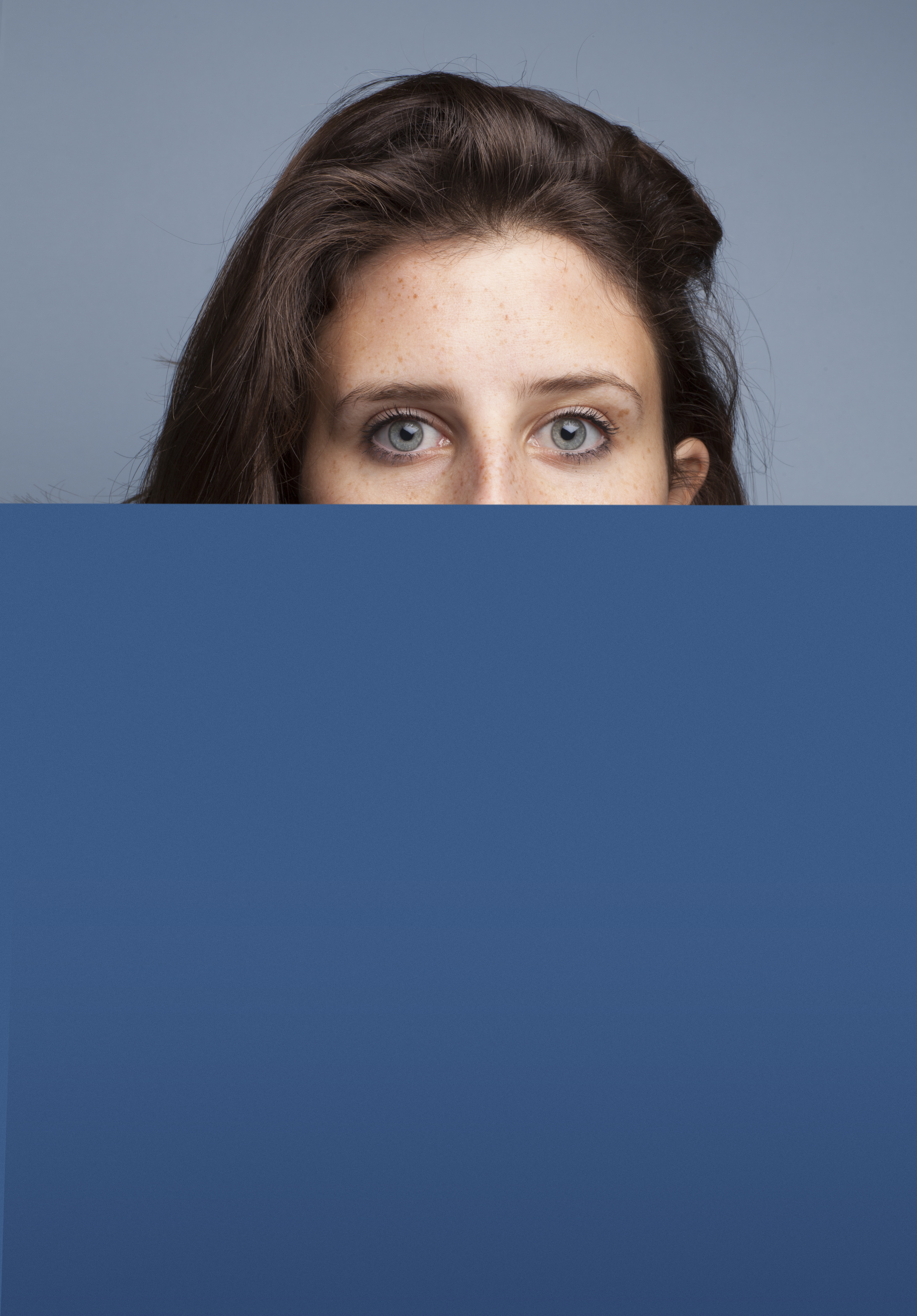 About
Exploring new scenery and projects through design that shapes ideas and performing experiences.
Interior, setup, product, retail and creative direction.
Founded in 2010 in Milan, Sopa Design is a multidisciplinary studio, that offers innovative design solutions thanks to its wide range of competencies. Each project is specific and tailor made to a particular context.
The studio faces every creative challenge offering an holistic design approach through which every project is developed by defyining every detail in each different stage, from Macro to Micro.
The result of this process gives to the final client solutions that are always innovative and unique, where the focus is represented by consistency between the different elements and attention to detail.
Keep in touch
+39 02 36752957
+39 340 7770054
+39 320 5351981
Social